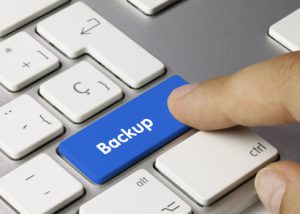 PLCB offers a choice of two secure, cost effective online backup services, both services boast data centres based in the UK.
The backups are encrypted using 256-bit AES technology before being transmitted to the data centre. The primary location then replicates to a secondary to provide increased resilience.
We have various package options from pay per gigabyte plan to a set price per workstation/server per month.
Contact us now for more information.