Educational IT Support Services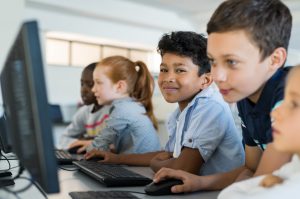 PLCB currently support a number of schools with their IT in the Suffolk area; our engineers have Enhanced DBS checks and a good working knowledge of IT in schools and their specialised requirements.
We offer tailor made School IT Support Agreements and with a choice of onsite visits to suit individual requirements, either weekly, fortnightly or monthly. Regular onsite visits promote good relationships with staff and provide opportunities to complete onsite maintenance tasks.
For more information on what we can offer your school,
Contact us for more details.
Business Support Packages
Business Add Hoc
Pay as you go support
Just looking for one off support or don't want to be tied into a contract then this option is for you
Onsite support
Remote support
Cabling
Installs
Software or Hardware support
Limited Hours Maintenance Contract
Perfect for Small Businesses
Includes 2 Hours* Telephone and Remote Support
Weekly Server check
Backup checks
Email and Software Support
*Out of hours support additional
*Minimum 1 Year Contract*
Unlimited Hours Maintenance Contract
Ideal for Businesses that require more complex support
Includes Unlimited Business Hours Remote and Telephone Support*
Weekly Server and backup checks and updates
Antivirus and Software update support
Email support and maintenance
Third party application support
*fair usage policy applies
**Out of hours support additional
*Minimum 1 Year Contract*
Some of our Partners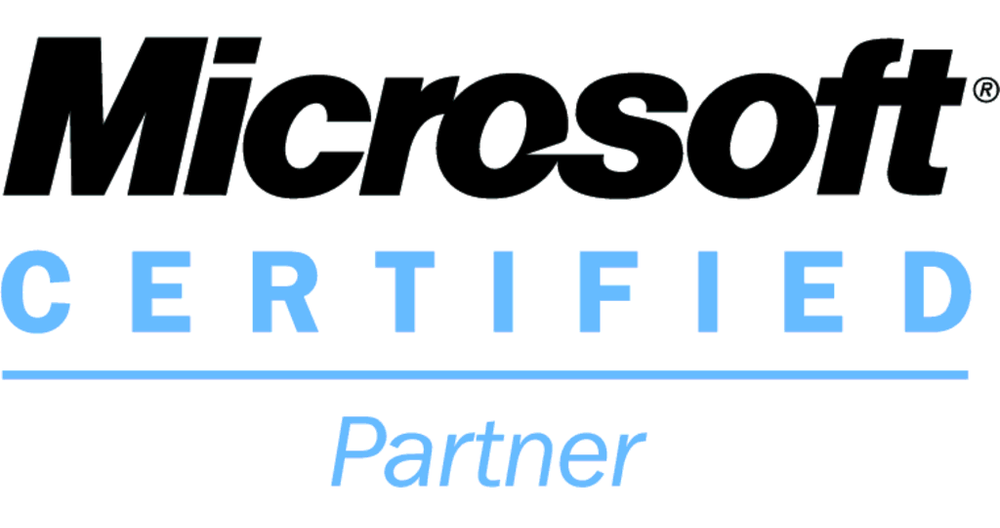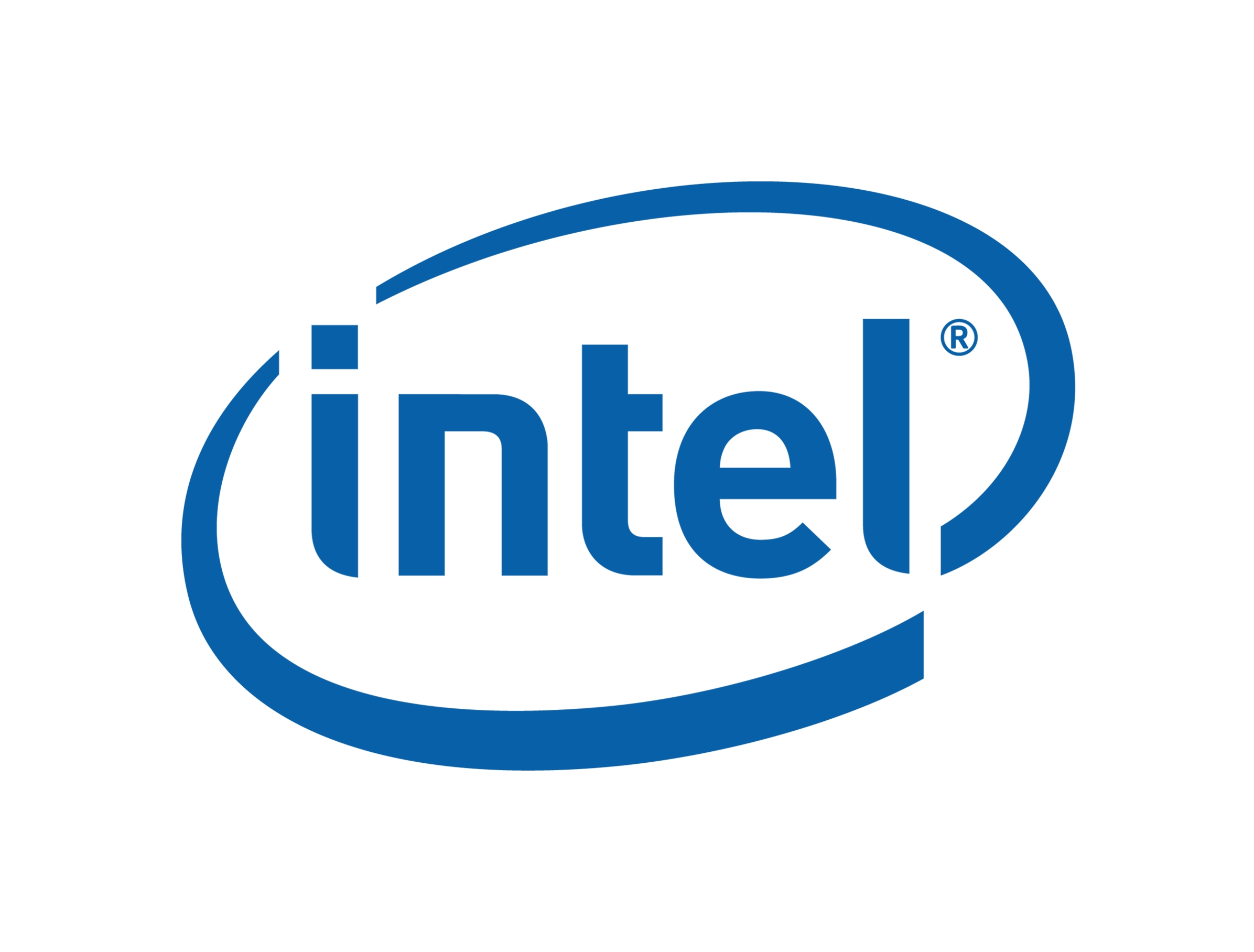 About Us
We provide everything IT. From simple support services to full multi-site corporate network systems to clients in both public and private sectors. We aim to provide a bespoke solution based on needs and strongly believe that your IT should work around you, not the other way around.
Located near Ipswich, Suffolk and founded over a decade ago, our company has grown by providing quality customer service. Today, we continue to strive to provide the highest levels of customer satisfaction. Our Engineers are happy to discuss the best methods of implementing new IT equipment and getting the most out of your existing equipment.
All new and existing customers benefit from telephone and remote support for any IT issues that they may encounter. Our team have experience in resolving hardware and software faults, as well as the configuration and troubleshooting of Microsoft Windows Server, Microsoft Windows Small Business Server, Microsoft Exchange and various security products.
As the needs of SMB change, we are ready to provide guidance on future expansion and replacement, Cloud Technology, Virtualisation and Hosted Applications. Our team are ready to advise on how your business can take advantage, save money and take the next step.